High Strength Machine Bed
The high-strength bed is welded by plate and tube, and the high-temperature quenching at 600°C is used to relieve stress, which effectively solves the problem of center deviation of the tube and improves the cutting accuracy.

Transmission System

Imported servo drive system is adopted to ensure higher precision, faster speed and more stable operation.
Easy Operation

The control system is easy to operate and easy to learn, more comprehensive in compatibility, flexible and efficient in processing
Professional Pipe Bus System
The pipe cutting bus system supports automatic high-speed and high-precision cutting, which meets the cutting of special-shaped pipes such as round pipes, square pipes, and rectangular pipes.


CUTTING SAMPLES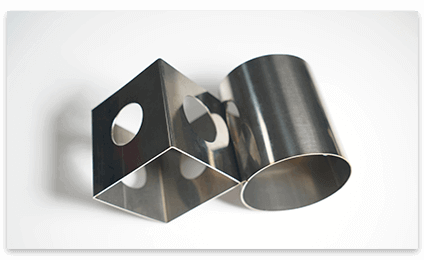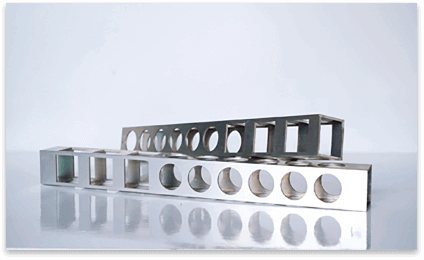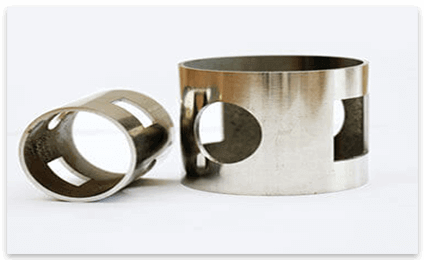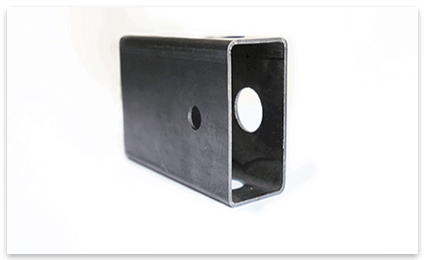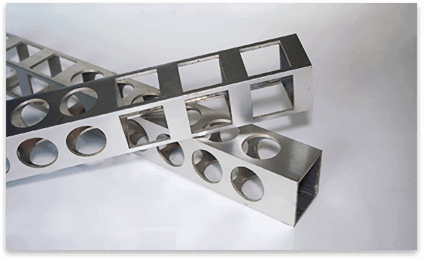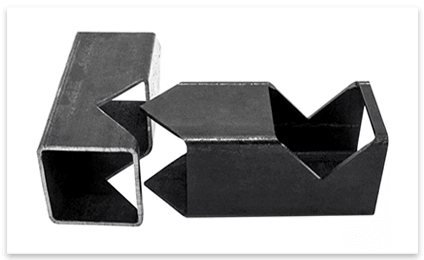 MACHINE PARAMETER
Machine Model
TE-61
TE-62
Tube Size Range
□15—160mm ○15—160mm
□15—200mm ○15—225mm
Laser Power
1000-3000w
Maximum clamping weight
240KG(According to specification)
Repeat Positioning Accuracy
±0.03mm
Max. Chuck rotating speed
120r/min