COMPACT DESIGN, EFFICIENT WELDING
【1】Ruijie handheld fiber laser welding machine can save 2-3 labor cost, the handheld laser power consumption is about 10-20% of ordinary welding process.
【2】The laser welding seam is exquisite, firm and fast, and the handheld welding speed is 3-10 times of traditional argon arc welding and plasma welding;
【3】Small laser welding heat-affected area, which avoids problems of deformation, blackening, and traces on the back of the workpiece; High welding depth, sufficient melting, and firm welding.

DUAL-DRIVE HANDHELD SWING LASER WELDING HEAD

·6 laser welding modes, easy to deal with various working requirements. ·Verious laser welding nozzles to meet different welding needs ·Pressure alarm function, safe and cost-saving ·Support ultra-thin plate quality cutting ·Ergonomic design, Protective lens be palced in drawer ·All ports of the main board can resist 20W volts of static electricity ·Electronic display design, real-time control of welding data ·High-spee
COMPACT DESIGN, EFFICIENT WELDING
One of the primary benefits of handheld laser welding machines is their precision. The laser beam allows for very precise control over the heat input to the metal, which can result in strong, high-quality welds. Additionally, because the machines are handheld, they can be used in tight spaces or in areas that are difficult to reach with larger welding equipment.

Display operation interface is simple with eye-catching buttons, no program teaching is needed, skilled welding can be achieved instantly.


CUTTING SAMPLES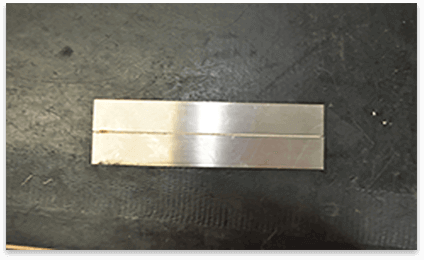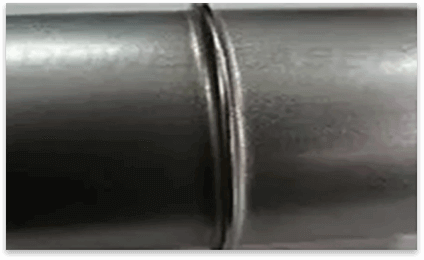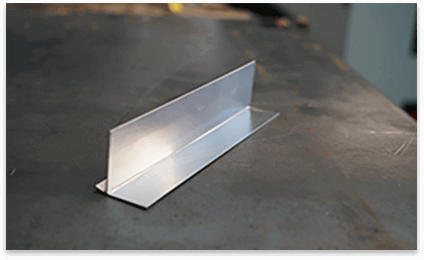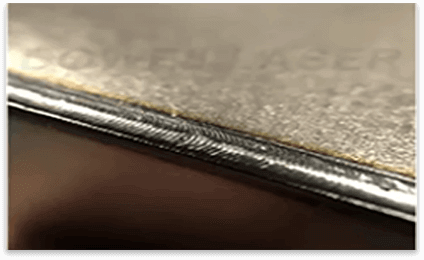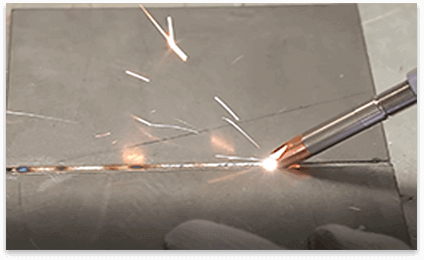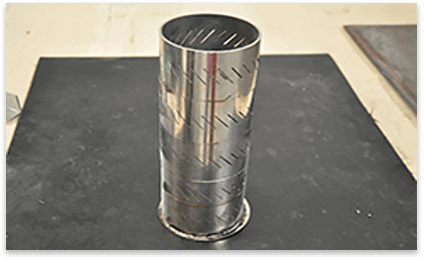 MACHINE PARAMETER
| | |
| --- | --- |
| Machine Model | 1000W 1500W 2000W |
| Laser Frequency | 50-20KHz |
| Cooling Method | Chiller |
| Total Power | 5.5KW(Including Chiller)7.7KW(Including Chiller)9.5KW(Including Chiller) |
| Welding Ability | stainless steel:4mm-6mm carbon steel:4mm-6mm alum |
| Fiber Length | 10M |
| | |