Heavy Plate Welding Hollow Machine Bed

Excellent lubricating performance and lower thermal sensitivity, higherstrength and hardness, greatly reducing the machine using loss and bed vibration cutting error, keep long-term cutting accuracy.
High Strength Aviation Aluminum Cross Beam

The excellent characteristics of the caviation aluminum cross beam, with high flexibility, can achieve high-precision positioning and cutting of various graphics
High-level Automation

Using integrated sensor technology, it has durability, high dynamic performance and high accuracy; "on-line measurement" can be realized during the cutting period, which greatly improves the accuracy and efficiency of measurement
Efficient Operation

1. Fly cutting 2. High-speed perforation 3. Intelligent obsta
The pulley and the track are inlaid tightly, powerful pneumatic tightening, and the built-in pulley runs smoothly.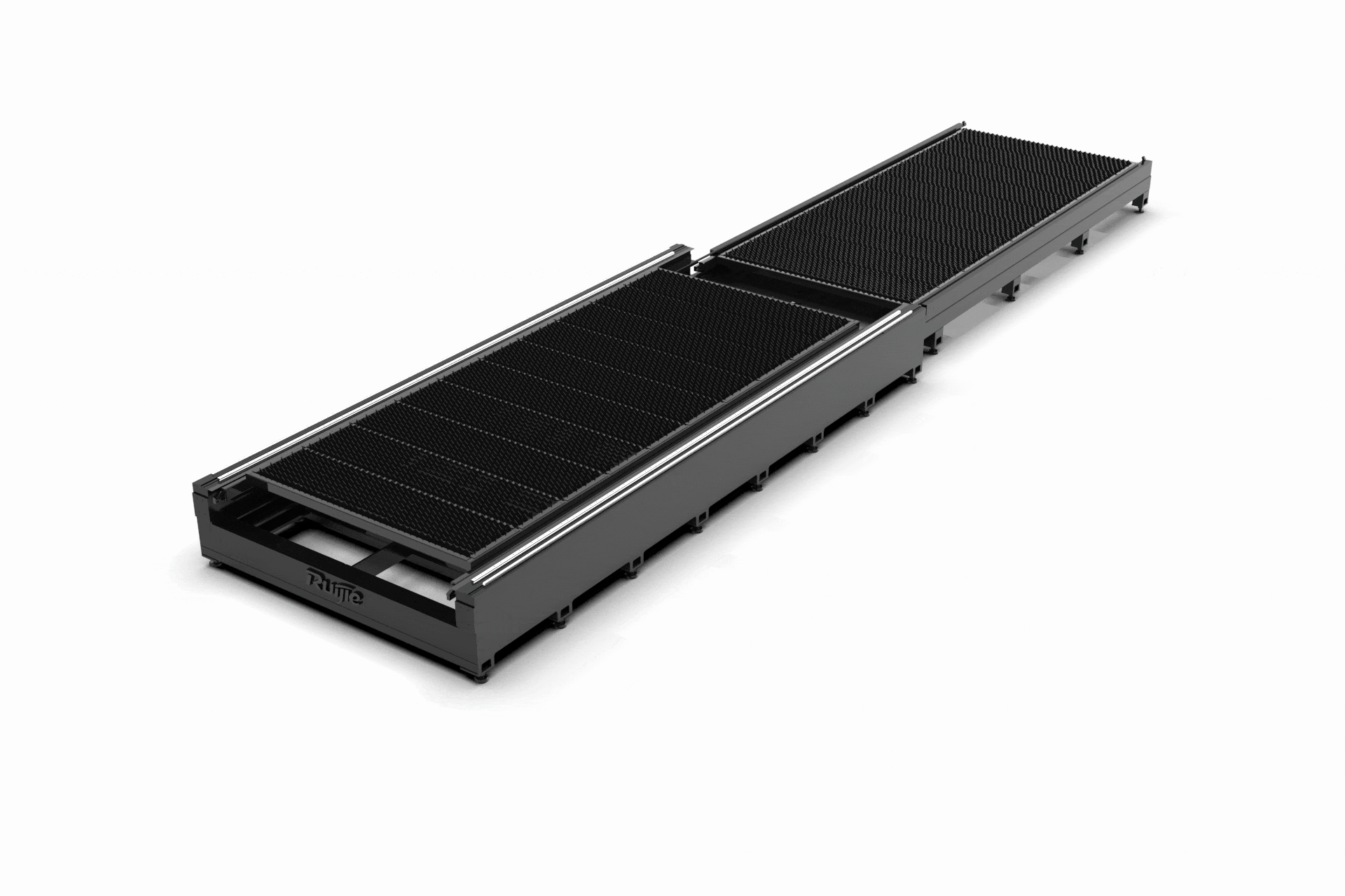 CUTTING SAMPLES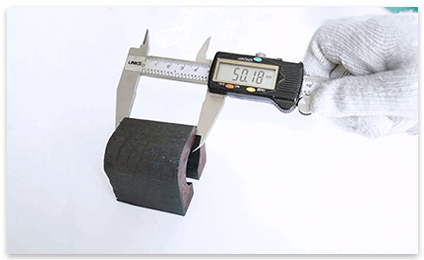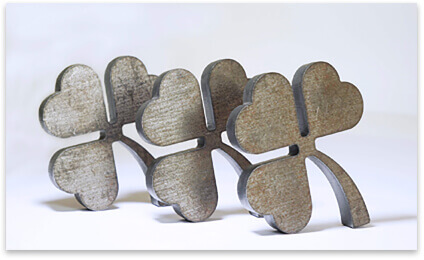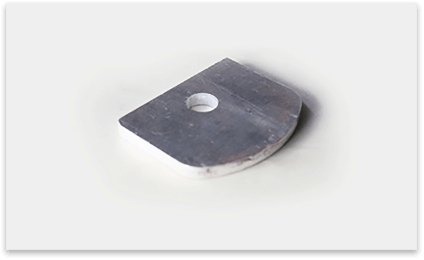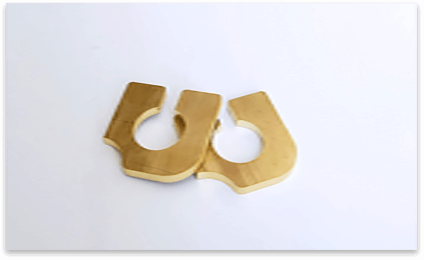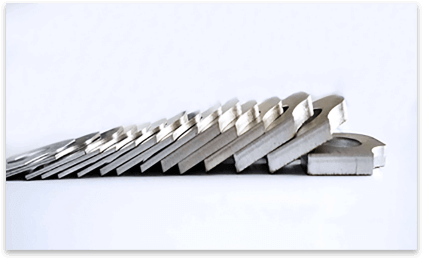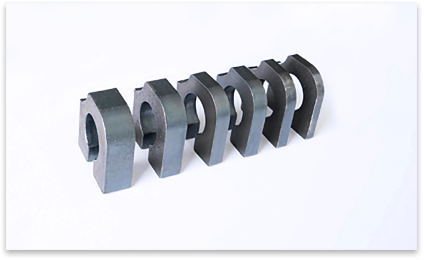 MACHINE PARAMETER
Machine Model
6020G
6025G
8025G
12025G
Working Area
6000x2000mm
6000x2500mm
8000x2500mm
12000x2500mm
Laser Power
6000-30000w
Travel Speed
180m/min
Positioning Accuracy
±0.02mm
Repeat Positioning Accuracy
±0.02mm
Max Acceleration
2.0G