Machinable Type Groove
D series cutting head can be upgraded and equipped with 0-45 ° oblique cutting. It can process various types of inclined planes, such as V-shaped, X-shaped and Y-shaped.
Stronger Smoke Exhausting System

Equipped with left blowing and right suction device, the smoke is more powerful
Real-Time Monitoring of Cutting Progress
Real-time monitoring function, larger viewing angle tracking throughout the process, to ensure accurate cutting and maximize the use of plates
Light Curtain Protection for Safer Operation
Equipped with safety light curtain to ensure the production safety of employees
Batch Thick Metal Sheet/Plate Cutting
It can cut medium and thick plates above 20mm in batches, and ultra-thick plates with the maximum cutting thickness of 60mm.

CUTTING SAMPLES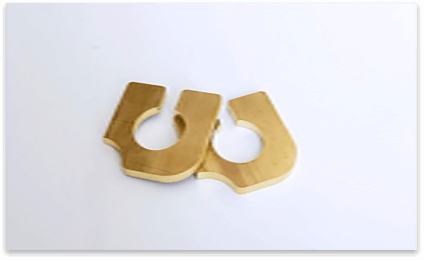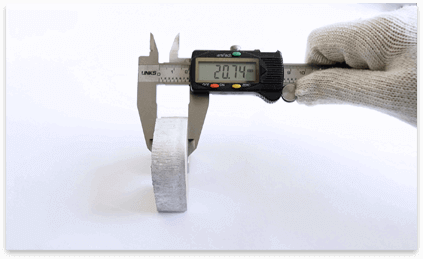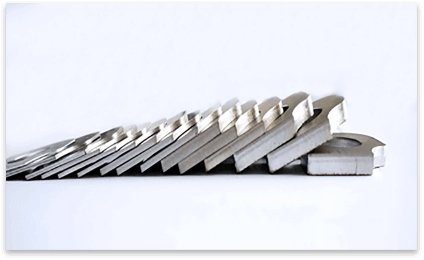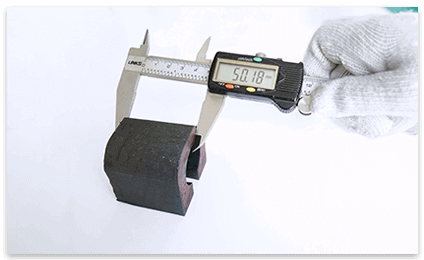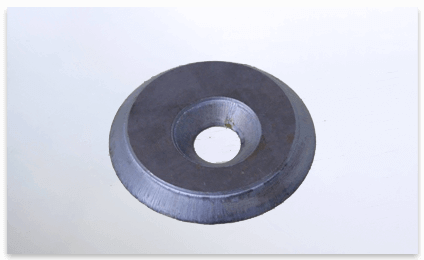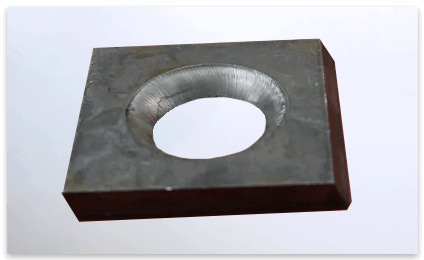 MACHINE PARAMETER
Machine Model
D12030
D16030
D20030
Working Area
12000x3200mm
16000×3200mm
20000x3200mm
Laser Power
6000-30000w
Travel Speed
100m/min
Repeat Positioning Accuracy
±0.02mm
Max Acceleration
0.8G